Here's a little fact about me that many of you may not know. I am a Type 1 Diabetic. I was diagnosed at age 8.
I have always been on the search for a beautiful yet functional Medical ID Charm and have never found anything that I would really love to wear. The chunky, heavy, metal ones from the drugstore are ugly and yell to everyone that I have a medical issue, nothing discreet about them.
BUT...I'm so happy to show you the one my friend Sherie of
SoShe
made for me.
It's pretty small, about the size of a nickel, and it will attach to a bracelet, I buy sparkly, stretchy bracelets and attach it around the elastic.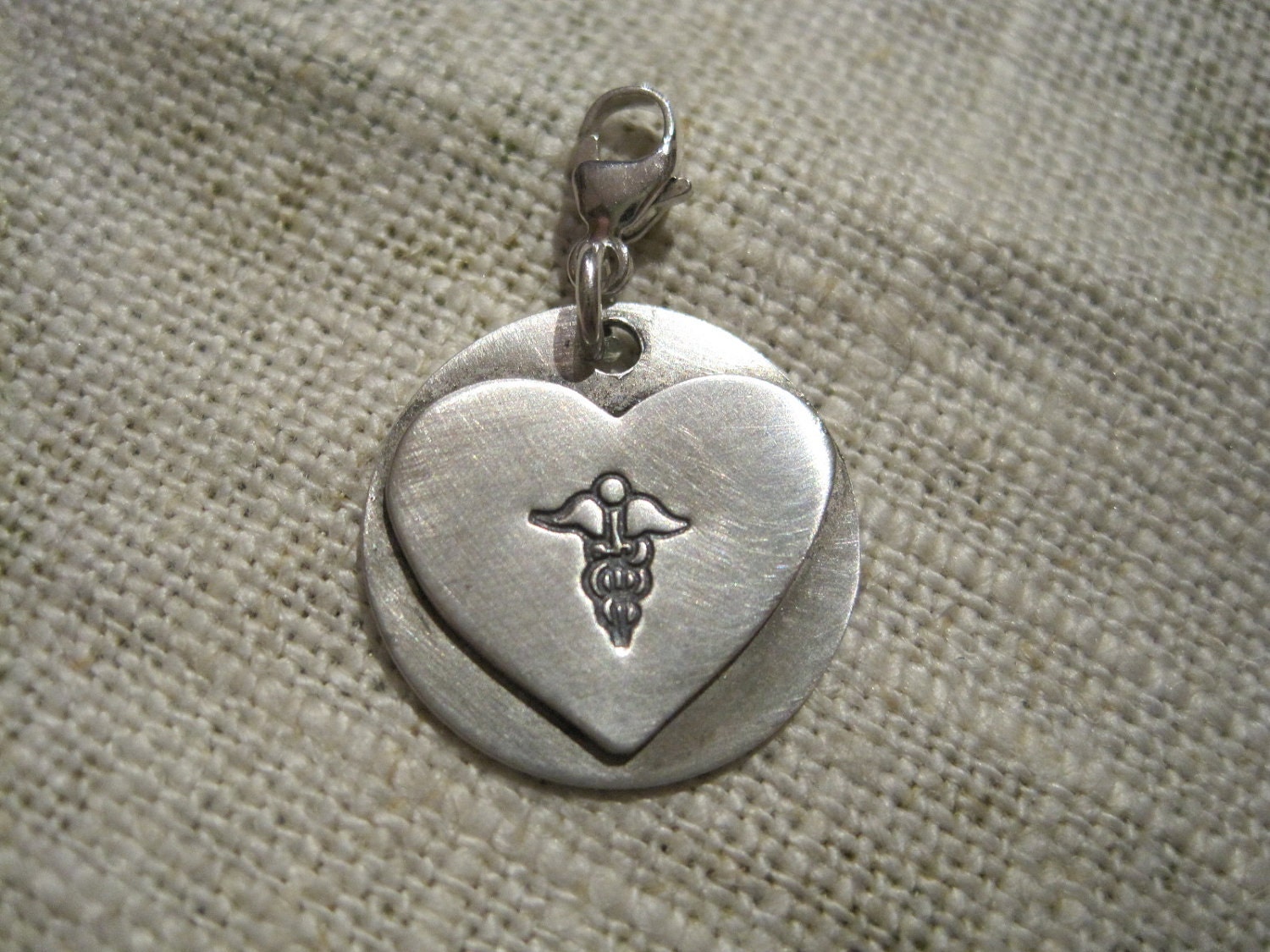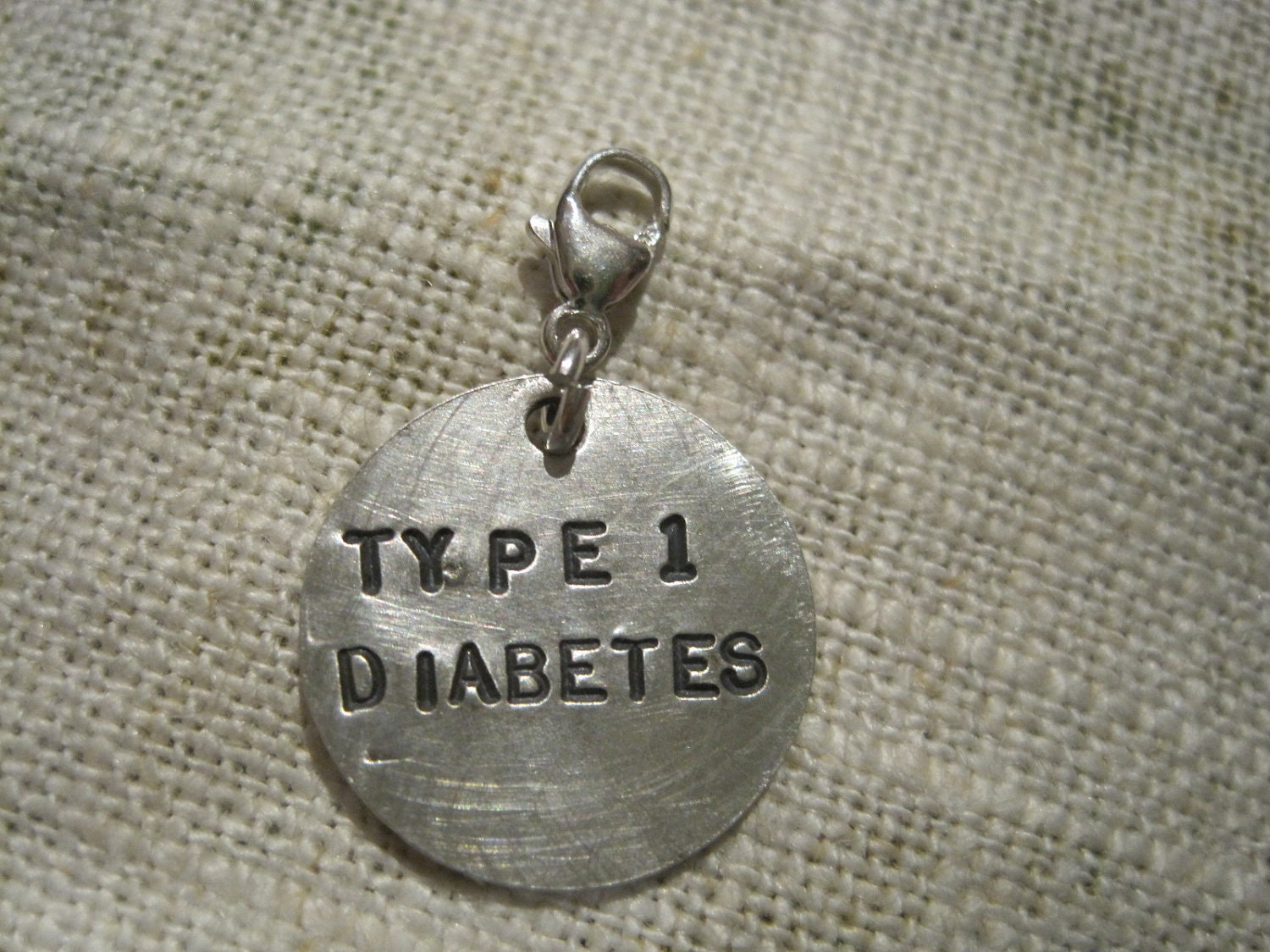 Please visit her
Etsy
shop. She makes beautiful handbags too.